Hustle & Glow Evergreen
 
#hustleandglow Bootcamp is the quick way to get pro-tips to manage your social media and where to find your audience.
There come a time when every entrepreneur is taking on all those things that need to be done daily. Finding people you can outsource, get your social media branding out, get graphics for your company eats up your time and pulls you away from why you got in the business in the first place.
Claiming 2017 will lead you into success NOW!
I am honored that you read this far.  I can sense you are a true rebel behind your business.  Your visioning the new economy in your personal pursuit of happiness truly inspires me.  
This sixty-day course eliminates old methods of traditional business and invites innovation while having contentment in your life and business. We reimagine your career message, personal habits, and letting go of limiting beliefs that do not serve you or your business.
#HustleandGlow Bootcamp
The digital business program for smart creatives, businesses,
and freelancers
Each business owner has enough to do, let alone handle social media. Ideally, hiring someone like an intern or from the local university would fit the budget; however, would you hire an intern to handle your accounting?
This eliminates the guessing or researching hours on end to learn a little but never take action. We do this together as a community of small business owners that need help in accountability and taking action.
Get your brand messaging, solid business model and a real effective social media campaign that converts!
After listening to business owners just like you at multiple speaking events, workshops and over 600+ students worldwide just this last year, we have developed a system that is a pleasurable workflow.
This is our first time ever for my #HustleandGlow Live! program. It will feature an exciting mix of monthly events, including virtual study pod classes, live calls and meetup's you can opt in at any time you choose. These are meant to bring you closer to other people taking the same course of study. This is also a great way to build relationships with other local and international entrepreneur.
#HustleandGlow Bootcamp includes:
Live weekly calls starting in March 2017. In these sessions, we will go beyond old-school marketing and learn the new social media management methods of building your business.
Get your complete plan for a happy you and a sustainable you.
#HustleandGlow bootcamp also includes:

Virtual and live workshops to implement what you are learning.
Cool virtual networking events throughout the six-month course.

Easily digestible modules – to build your online presence and gain sales momentum.
Workbook assignments – to keep you on track and enthusiastically happy around building your business
Unlimited email support between catch-up sessions plus access to my personal online Facebook group support from other #HustleandGlow members.
Easy-to-learn social media PR training
Help with your social media strategy and develop a personalized system
Help with creating multiple social networks where potential clients
will want to go
Insights into the engagement strategies that are right for you and your business
Help develop your social media deployment for you and your virtual assistant.
Read on if you know you can't do all of this yourself and you have resistance to getting additional help.
How do the Weekly Modules Look Like?
We clear out the clutter and start fresh.  Think of it as an exfoliating action for luminous glowing reach!
We slough off all that dead wasteful time and get to know who your audience is.

There are so many tools who has the time to research them?  I do!  My social media agency has used these tools to make life easier and were here to share the insider's tools that are easy to use.
We show you easy (and sometimes free) tools that help organize your day to day routine on social media.
We keep it simple and show you the current insights on the relevant social media insights.  This is essential for any business owner or executive that is trying to wrap their head around all this social stuff.

There can be those moments when you think "Am I wasting my time and is my audience even seeing my social media post?"  We define and show you where your audience is hanging out.
Once you know where they are we show you the most effective way of communicating with them.
Stay true to your brand's message and showcase your who you are all about with our easy to apply methods.

Have you ever wanted an assistant to do those simple day to day task for you without breaking the bank?  This is your moment.  We show you how to find your virtual assistant for those daily tasks including posting social media for you.
We go over simple step by step methods on how to find that right assistant.
We show you how to vet potential candidates.
We go over how to effectively write your ad to attract the right person for your team.

It can be maddening know how, when and where to post.  We eliminate that time sucking feeling of spending endless hours of manually posting.
We show you the rhythm of social media campaigns that our agency uses daily for our high paying clients.
We show you how to come up with that personalized system that works for you.
We cut through the of where to post and at what time by using our simple methods.
We show you how to create a library of content that you can go back to when you want to.

Here we go over on how to train your VA (virtual assistant) on how to post your social media content effectively.
You only have to apply this system once and we make it really easy with our agency template you can customize.
Train the trainer video module that will sort you out on how to train these task to your VA.

You don't always need a web designer to do every visual content piece, especially when it comes to social media.  I will show you how to use simple design elements that are clean, polished, and professional to use online.
We show you how to size correctly for each platform.  (Sounds complicated but if you can text you can do this.)
We show you simple easy resources for creating your image.
Simple #ProTips on developing images that align with what you want to share.

Twitter is often misunderstood and not used correctly for branding.  We share behind the scenes strategy to get your branding and business the edge it needs.
Twitter can be used to elevate your brand awareness and expertise.  We show you how.
We show you how Twitter can be used for SEO building.
You can become visible to press using our agency methods and digital PR techniques.
And.. I'm saving the best until last!
PROGRAM BONUS:
Each session will have bespoke bonuses to each group live + we have a few surprises for you.  Stay tuned as these roll out for our March 2017 session.
Our growing members are amazing and you will surround yourself with like-minded business owners with similar ambitions and goals.
FAQ
Do I have to be there for all live webinar events?
A: No, a recording will be made available if you cannot attend a live webinar or call.
Is this a group coaching model?
A: Yes and no. While we will be having an international mix of students, you will find different scheduled times so you can catch us live.
Will you be offering this course again?
A: Yes, think of this program when you need to change your trajectory and strategy a couple times a year. Be sure to sign up and join the list to get notifications of our next #HustleandGlow bootcamp session.
A: Yes, we will offer a 6o day guarantee; however you need to show us the actual work and completed modules to warrant a refund.
A: We will outline the approximate time and give you short videos along with custom worksheets for each module. There is both a general overview and a deeper dive version. You choose which one you want to complete based on the time you have to give.
I will show you how to create and take charge of your digital media presence. Consider me your dedicated business coach and strategist.
Only enroll if:
You want to laser focus on your career and your business.
You want a community driven environment.
Know that using the excuse of "not the right time" usually, translates to errors with strategy and this cost money.
You know that not putting enough time in virtual assistants or poorly run facebook ads cost you money when your mantra is "I don't have time."
Ready to plan your 2017 with purpose.
You have real ambition and trust your fast action in enrolling. (This usually means you will be one of my success stories.)
Ready to commit to just one program at a time and know this is an investment, not a spend.
NEXT LIVE SESSION IN MAY 2017
Our Cart Is Not Open Yet!
Get on the list and join our

FREE 10-Day Challenge

Here:
I have purchased many programs in my time as an entrepreneur and understand that every dollar that is tied to your business must have a satisfying return. I would love to get to know you better by clicking here and schedule some time for us.
Our cart is not open just yet! Join the waitlist and we will be in touch!
You are ready to create space for learning and creative
strategy…
This is your time to join
#HustleandGlow Bootcamp
To make all this even easier – and more affordable – I am offering the whole program at a special 'entrepreneurial activism' price. Sign up and we will share special pricing details that are exclusive when you join the list.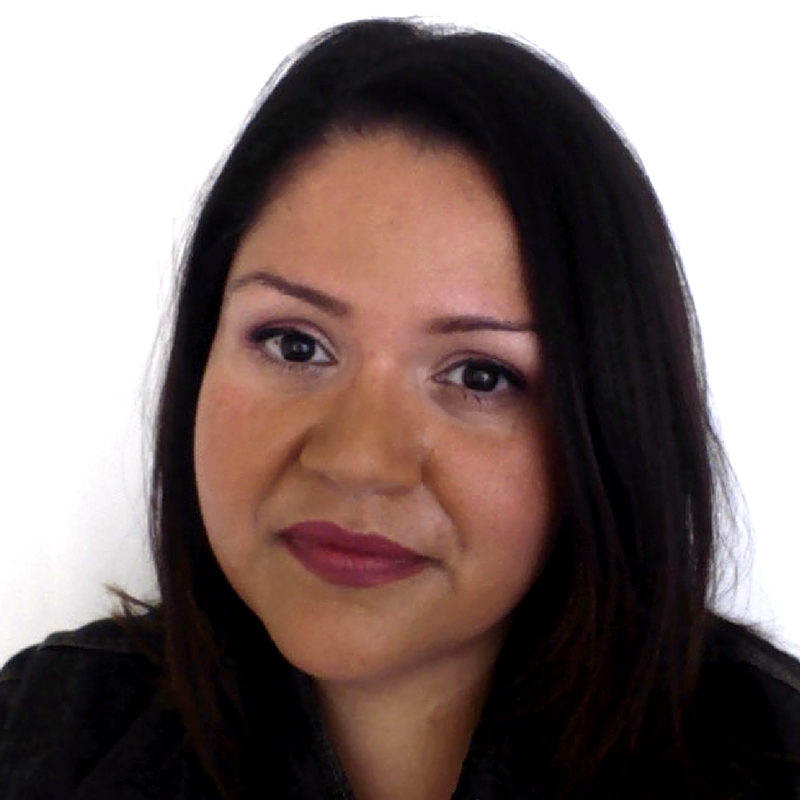 I am just so excited at the idea of being able to help you build your business with the help of digital PR. You can say farewell to feelings of being overwhelmed, to the anxiety, to the frustration, and to the fear of doing everything alone. You will have fun creating new ways of bringing your heart's work to the world. And I will be there supporting you every step of the way.I can't tell you the transformations I have witnessed, and the growing freedom I have seen. You can enjoy your success as your digital PR machine helps build your business behind the scenes.
Important: The information provided – and processes taught – by #HustleandGlow Live in #Auckland mentorship program are real – and they work. However, Alexander Global, Francesca Alexander or the guest speakers cannot, in good conscious guarantee any financial gain from attending these events or participating in this online course.
We can teach you everything we know, but we can't implement it for you. As in all life, how far you go is up to you and your ability to put in place what we teach you. We tell you this for both legal reasons and also because our intentions are good. You will get cutting-edge training on how to market yourself as a real, soul-centred entrepreneur, then it's up to you to make it happen.